Food Services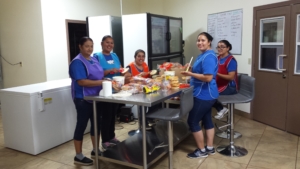 FOOD SERVICES
We provide nutritious and delicious food for the camps that request it.
Two Requirements:
One month prior, submit the deposit: 50% of the estimated total cost

Mexico Wire Transfers made to:
Campamento Huapoca A.C.
BBVA Bancomer
Cuenta: 0156773230
Clabe: 0121 6500 156773230 3
Two weeks prior: Fill out the Food Services Form (or send us the information separately).
Transportation
TRANSPORTATION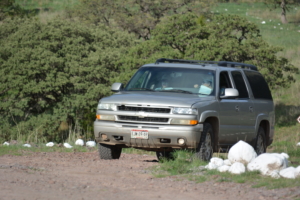 The Huapoca bus provides transportation from Madera to Huapoca. You may also request to use it for traveling to the many different interesting locations nearby. In the event that your group is a much smaller group, we will use other camp vehicles for transportation.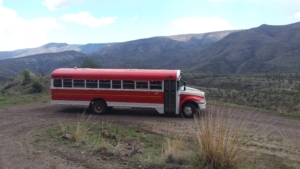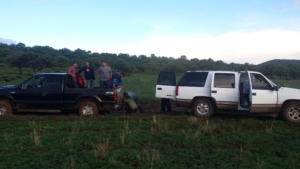 Store
STORE
The Huapoca Store offers various products like souvenirs, books, Bibles, gifts, snacks, refreshments, and personal items such as lotion, soap, razors, and many other necessities that visitors may have forgotten to bring. This is an optional services that is dependent on the schedule requested.
Electricity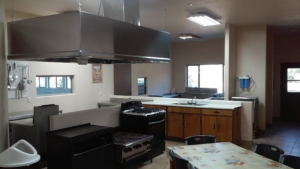 ELECTRICITY
In Huapoca its necessary to produce our own electricity using generators. During an event we always have electricity supplied to the kitchen and Auditorium area. We usually supply electricity to the leadership dormitories and upper cabins. However some groups, to get the rustic experience, are content to not have electricity at the cabins, or have it only for certain hours. If this is your preference please let us know.
To keep costs down, we do not normally have electricity supplied to the lower cabins and lower bathhouse and most groups are fine with that. But if you prefer to have electricity to the lower cabins and/or bathhouse, we can easily connect a separate generator. Please let us know, but please note that there is an additional cost for electricity to this lower area.
Overall, we ask you and your group to try to limit the use of lights, hair dryers, curling irons, etc., because higher electricity consumption results in higher fuel consumption by the generator. You can help us keep costs down by avoiding unnecessary electricity usage.
Bonfires
BONFIRES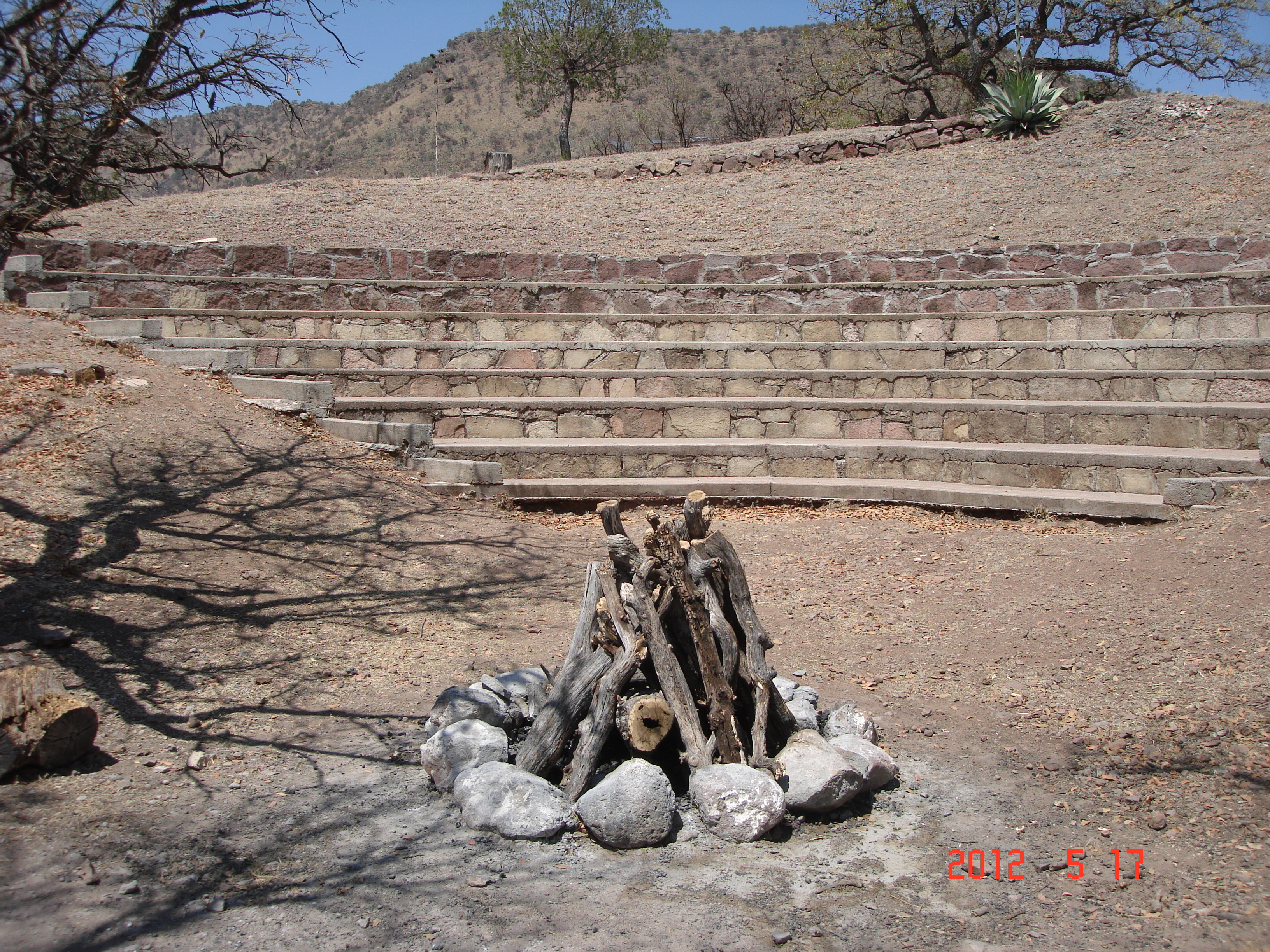 There is a designated area for bonfires. We prepare the area so that you can smoothly partake in the activity without setbacks. To achieve this, we need to know the day and time you plan to carry out this activity. The first bonfire event is courtesy, it is not charged. For any additional bonfires beyond the first, we charge a $100 peso fee to cover the expenses (firewood, diesel, etc.).