LA CALANDRIA!

BE PART OF THE NEW VISION…
THIS BEAUTIFUL LOCATION HAS GREAT POTENTIAL TO SERVE THE CHURCHES!
AN ALTERNATIVE LOCATION FOR CAMPS AND RETREATS!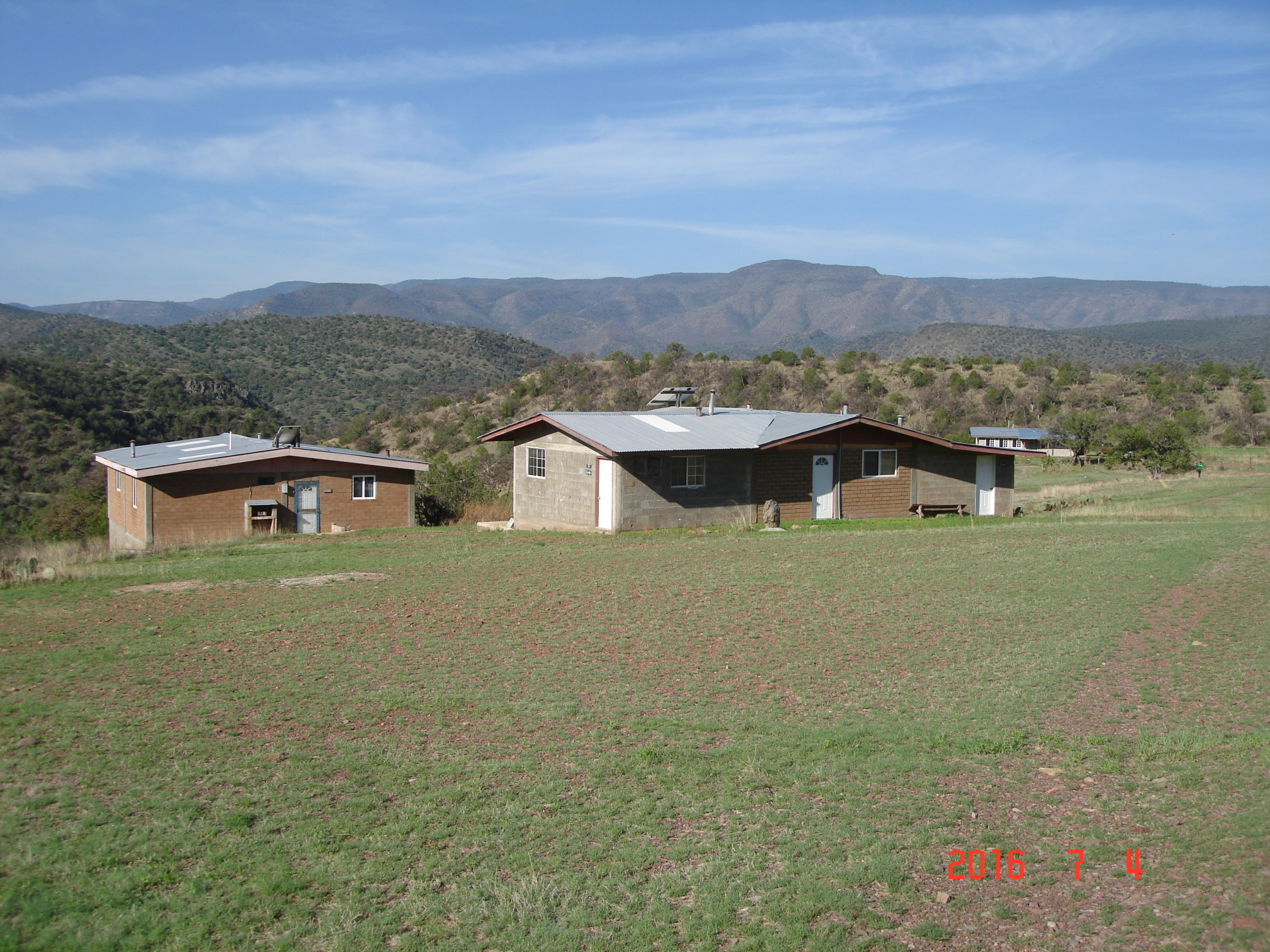 Come get to know this location better and participate in getting it ready for future events!
We invite you to come January 7 to 12, 2020.  We will enjoy one another's fellowship as we work, share good meals, and praise God together.
Transportation will be provided from Madera (possibly Chihuahua).
For more information: Call Philip(Felipe)  cel: 001-520-405-1049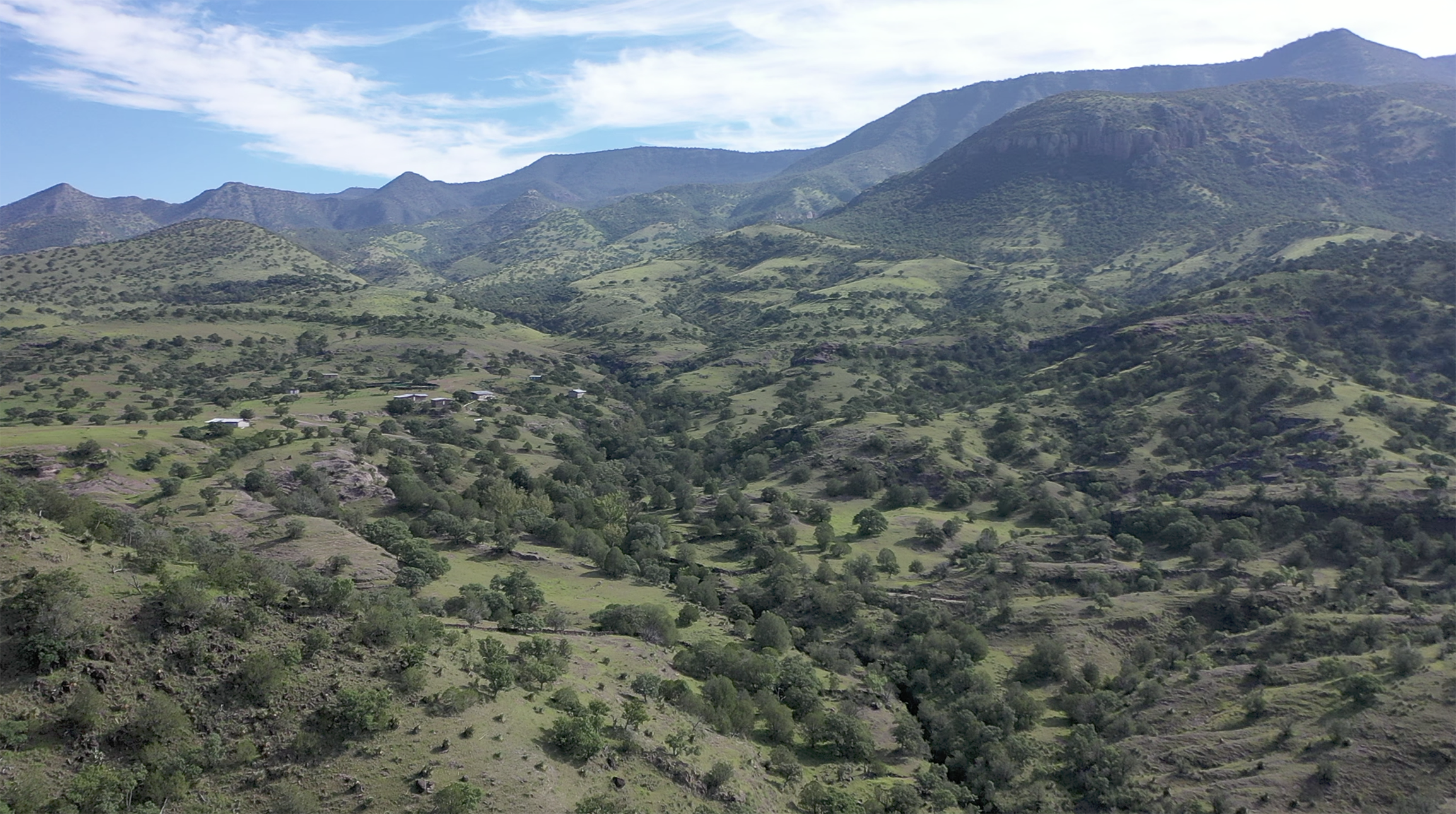 La Calandria
Participantes en la Nueva Vision de La Calandria